Creative design and advertising studio ARTINTERIUS specializes in design development and advertising solutions services.
Designing corporate logos and identity
The inspiration behind a logo is of immense importance to any brand, and most importantly - to the business philosophy
Development of the design concept of product catalogs
A unique product design will create an popular image in the minds of consumers
Web design and production
Your website is as much a CONVENIENCE as it is an informative medium of data dissemination
Subject photography, advertising photography
A full range of photographic services. You will distinctly differ from your competitors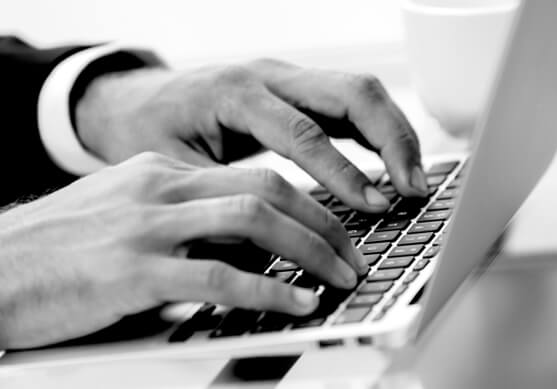 About Us
Design studio ARTINTERIUS - an experienced team specializing in finding comprehensive solutions to unique tasks
WE CAN:
- Plan advertising strategies for aggressive clients and multi-pronged tactical maneuvers for the major players
- Develop recognizable logos
- Design, implement and run multi-functional websites;
- Create product packaging
- Develop concepts, provide photo and graphic content of printed products (catalogs, posters, calendars, menus, etc)
- Create advertising photographs and illustrations.
WE'VE BEEN DOING THIS
more than fifteen years already...
INTEGRATED BRANDING
From design to promotion.
The expressiveness of your product packaging will set you apart from the competition and catch customer interest, and the right choice of communication tools will lead to increased company sales volumes.
Our
Portfolio
Design Photos Web Print